Working from home?
Same.
"We can't stop this pandemic, so we must focus on the things we CAN do. Things within OUR control. First off, make sure you are taking the necessary precautions to keep you and your families safe. There will be a time when this is all over and we want to have our loved ones around! Take advantage of the slowdown to reconnect with your loved ones, chill out, and think about what matters."
Wes Nicol, Deako COO ❤️
Yes, even your trusty light switch company is sharing a COVID-19 blog post. We know, from every corner of the internet every company you've ever chosen to follow is coming out of the woodwork to provide you with their take on what's going on. We're going to do a little bit of that, but mostly we wanted to take this opportunity to provide some useful resources (how's it going, parents?!) and levity.
---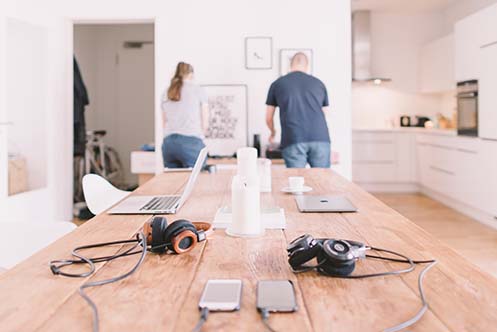 Stay positive
Are you working from home (WFH)? The Deako team is also working remotely. It comes with its pros and cons. Here's a list of things the Deako team is grateful for while WFH:
Having instant access to snacks
Wearing sweatpants all day
Cutting out the commute – the day feels so much longer!
Working through my record collection; I'm finding new working music and it forces me to stand up throughout the day
Running/working out in the middle of the day while it's sunny
Sleeping in a bit longer
More time with my kiddos (though this has its cons…)
Being with my pup all day long
No meal-prep necessary. I can just waltz into my kitchen and make lunch
Looking to spruce up that 
new home office
? Or as some might call it, 'bed'? Try moving a Smart Switch into your workspace so you can adjust the lighting to meet your WFH needs. Don't have one yet? 
Right this way »
---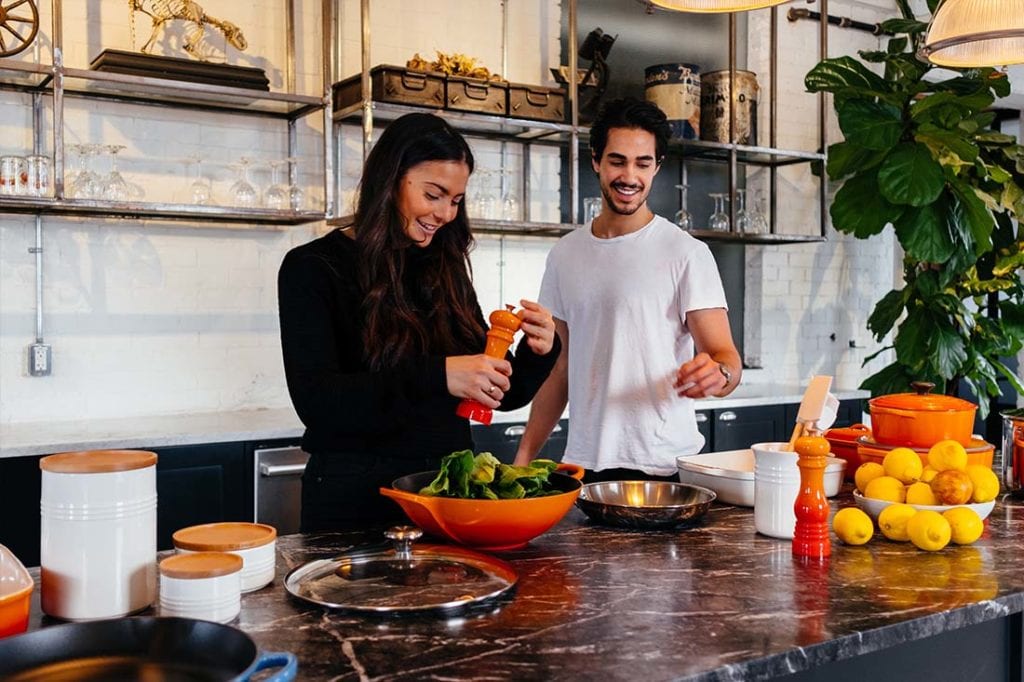 Indulge a hobby
Setting the tone for your indoor activities can make all the difference. Move a Smart Switch to your family room and create a scene to make the most of any cozy indoor activity. Need to add a Smart Switch? 
Look no further »
---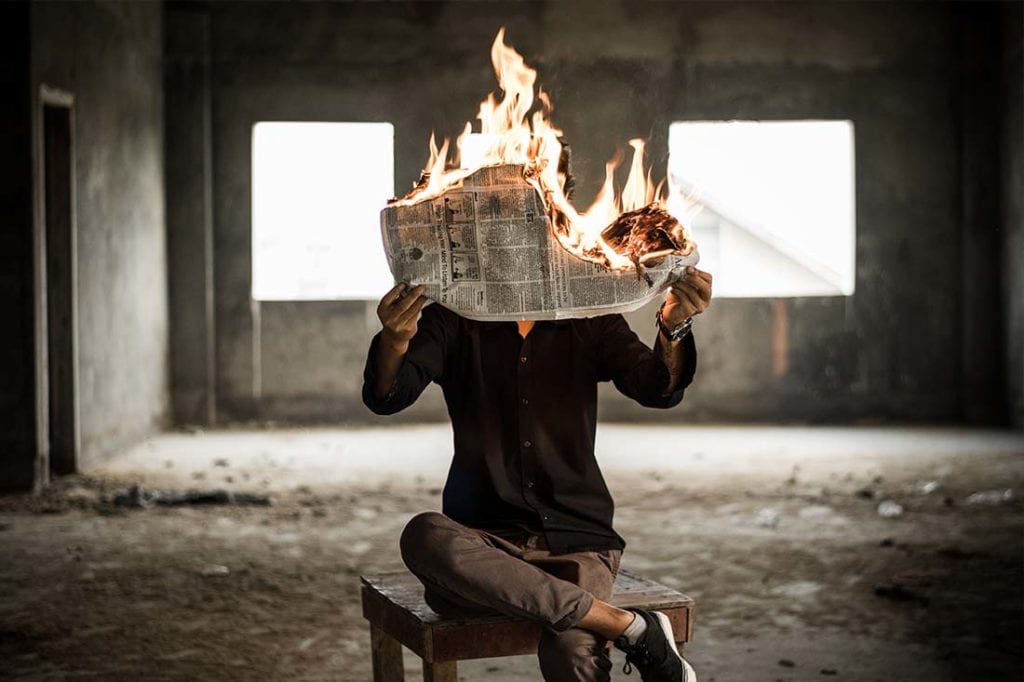 Worth reading
---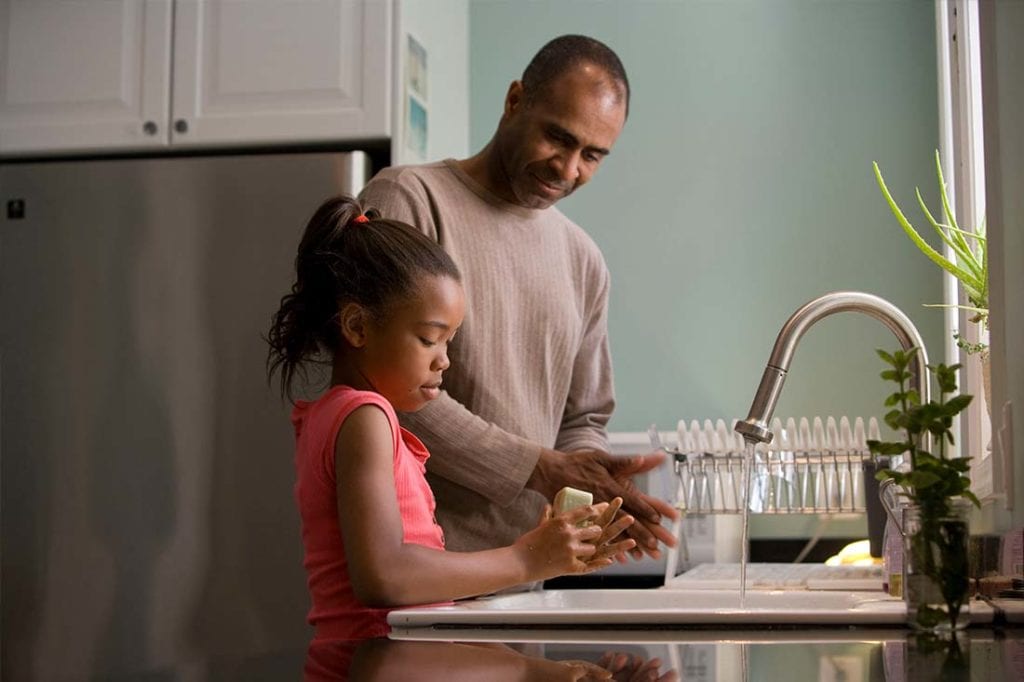 Parenting
If communal areas like the kitchen table or dining room are turning into remote learning spaces or craft tables, think about reclaiming that space for dinnertime with a simple lighting fix. Create scenes for dinner time, family time, and work time with your Smart Switch. Don't have one yet? 
Upgrades this way »
---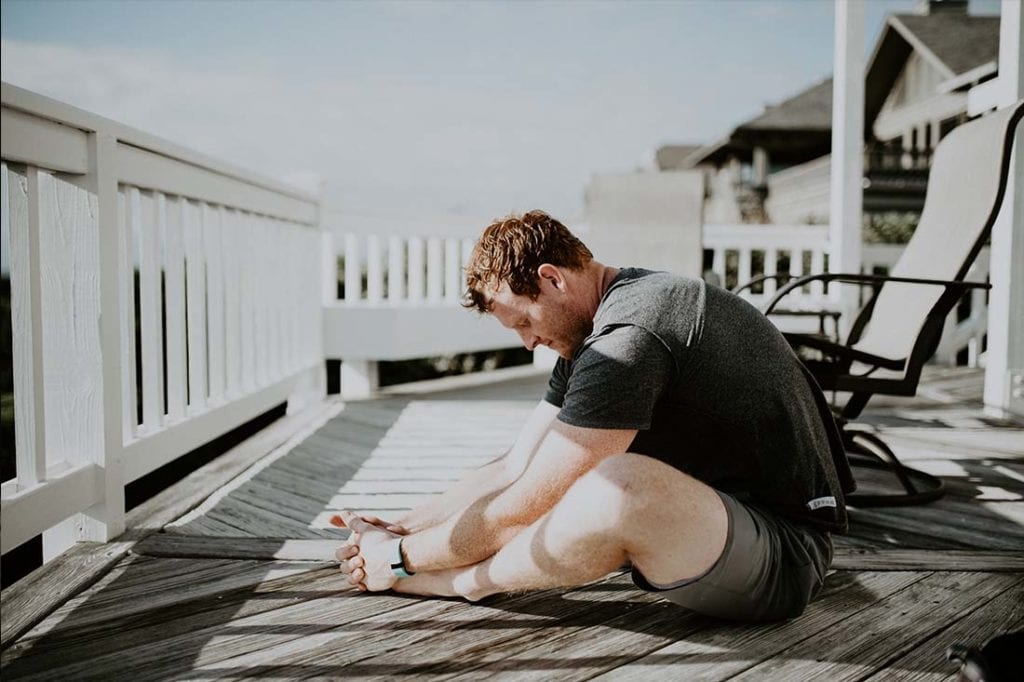 Staying healthy & fit
Spending more time in your in-home "gym" or kitchen? Try setting schedules on your Smart Switches to wake you up for your morning workout. Have a voice assistant? Control your lights while you're cooking "Alexa, turn on the kitchen island lights" without lifting a finger. Don't have one yet? 
Upgrades this way »
---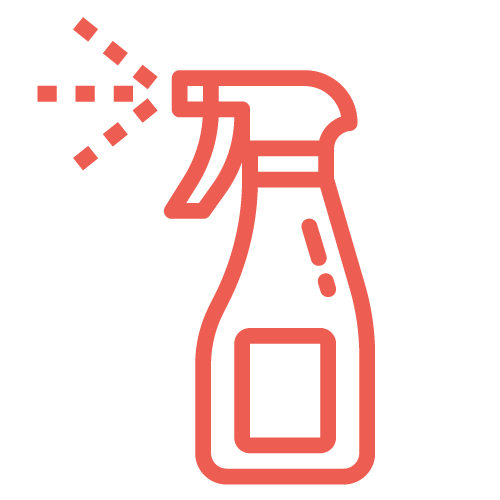 How can I clean my switches?
Deako switches can be easily wiped down with most green all-purpose cleaning products. Faceplates can be removed easily and washed with soap and water. Just forget the bleach, please! While you're at it, 
keep that phone clean too
!