Demand for smart home technology is rising
When it comes to smart home technology, what do you picture? A fridge with a TV monitor on it? Automatic lighting? The Jetsons? Home technology is getting smarter on the whole, but one of the fastest-growing pieces of smart home tech is the smart speaker.
Roughly 1 in 4 U.S. adults now own a smart speaker like Amazon Alexa or Google Home, and most homes utilize more than one device. Love it or hate it, these virtual assistants are becoming the norm. For those of us who have succumbed to their convenience, let's review a few tips & tricks on how they can be used.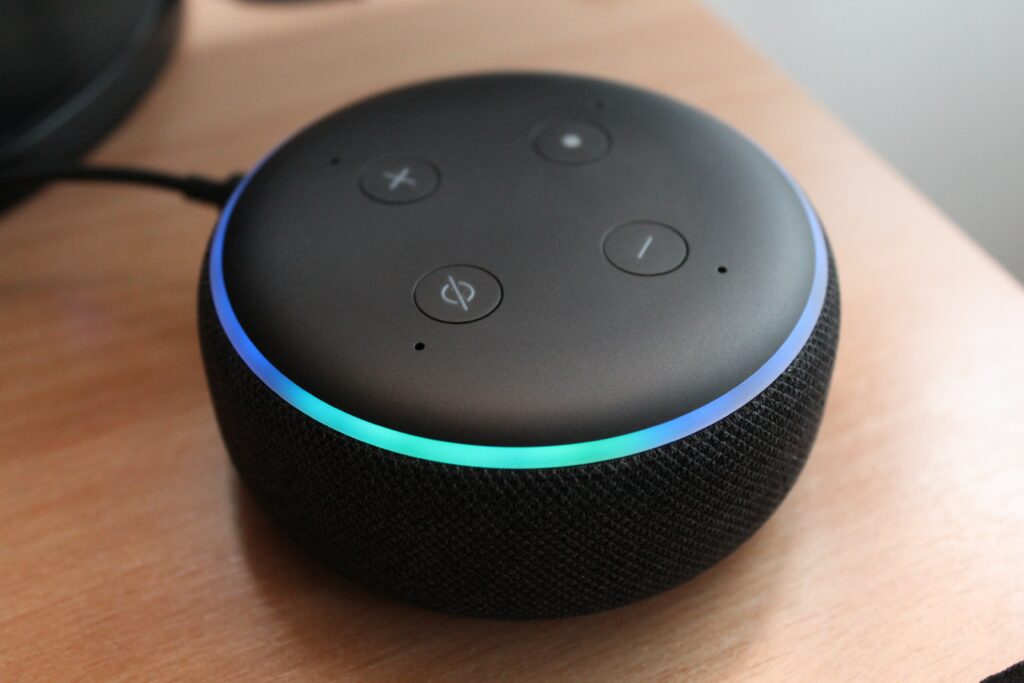 Where Deako comes in
Deako smart devices have a variety of capabilities that can be used in different ways like schedules, timers, or even scene settings to activate more than one device simultaneously, all able to be used by just your voice.
If you have a Smart Plug, use voice commands to turn off holiday decorations with your Google Home or use Alexa to set a timer on lights in your kid's room to wake them up for school!
Home Security

Energy conservation

Convenience

And more…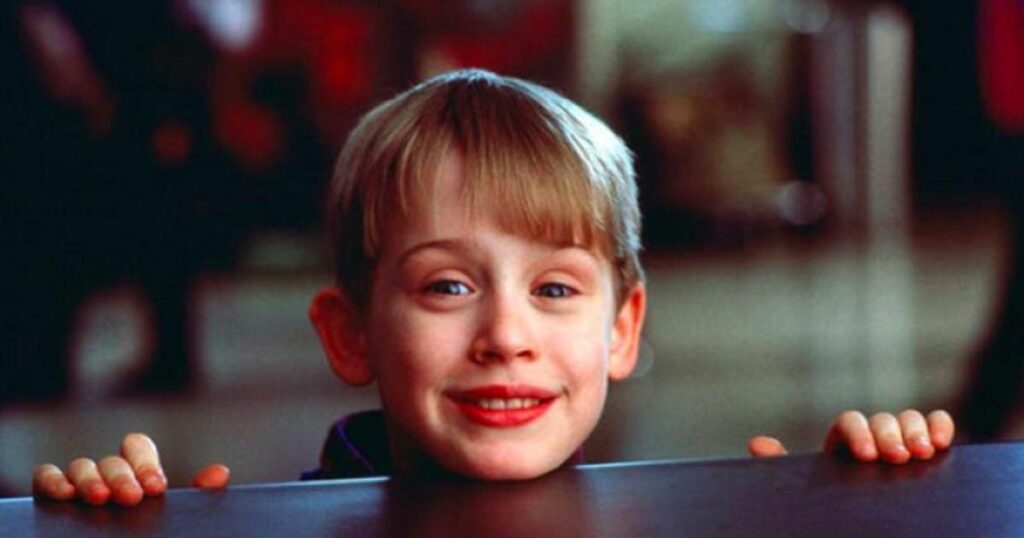 Many of our homeowners are using multiple kinds of smart products and the most satisfying thing is when they all work in harmony. Here are a few of our favorite combos to make life a bit more convenient and special:
Set a command with your Google Assistant to pair with outdoor decorations and Christmas lights. It can help save power when you come home for the night or leave for vacation.
Some homeowners use space heaters (I know do I) but we often forget to turn them off, especially during busy work weeks or during the holidays, so setting a timer with your Deako Smart Plug to do it for you provides peace of mind.
Home security is a huge concern for homeowners but thanks to Deako you can have timers or daily schedules to turn lights on and off at different times to give the impression you're home. Peace of mind while traveling for the holidays is key!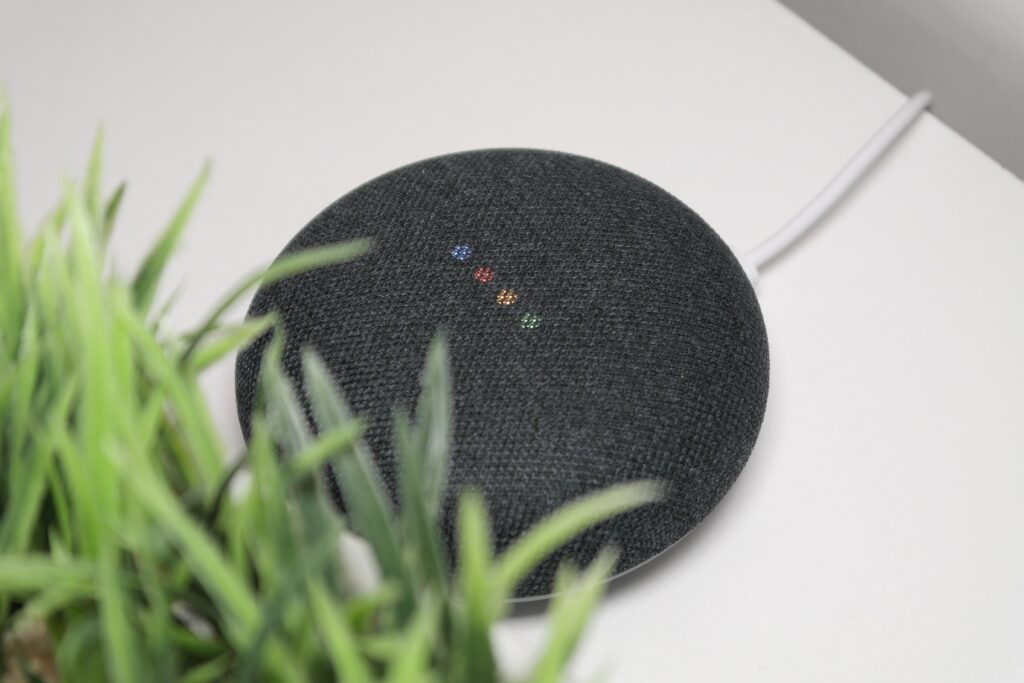 How to set-up voice commands
Setting up voice controls is a quick and easy process but you'll need the following already configured in order to get started:
You can take a look at the ever growing list of integrations we have here but for Google Home and Amazon Alexa you can review our helpful support articles on how to get them setup on your phone or watch our walk through videos by clicking the logos below!