D.R. Horton homeowners Ryn and Alex love their Deako light switches, and not just because of the "sleek and modern design." With the powerful combination of their Deako smart switches, the Deako Connect, and Amazon Alexa they can customize their home for convenience and ambiance. But don't take our word for it, see how they use their switches!
Automation for your home
If you want to bring the same kind of automation into your home, we have the tools and info you need.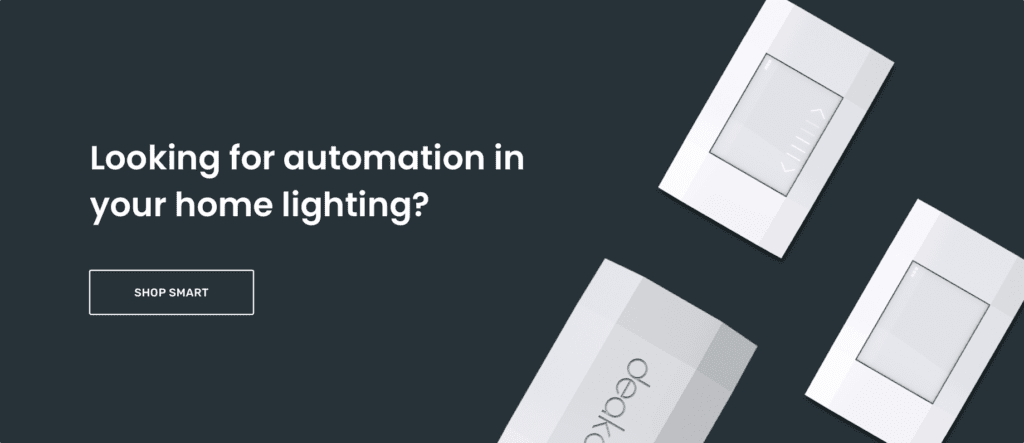 P.S.
Need help setting up your automation integrations?
Read more about setting up Amazon Alexa, Google Home, or Samsung Smarthings and get tips for how to use voice control here »