Celebrating & Sprucing Up Your Home During a Pandemic
First and foremost, happy National New Homeowners Day to all of our new homeowners out there! Purchasing a home is an incredibly exciting decision, and never one to be taken lightly. Congratulations on this big move and watch your fingers while you're hanging that gallery wall. Unfortunately, with the coronavirus pandemic placing significant restrictions on the way we interact with one another, the celebratory aspect of moving into a new home is reduced to immediate family and virtual get-togethers. Window shopping for new furniture and spontaneous trips to Target are now relegated to the web. Life has shifted dramatically, but that doesn't mean we can't still enjoy our space and each other! ❤️
What follows are some good tips and resources for settling into a new place (or sprucing up one you've been in for a while) that you can make use of while we all spend a bit more time in our homes.
---
---
---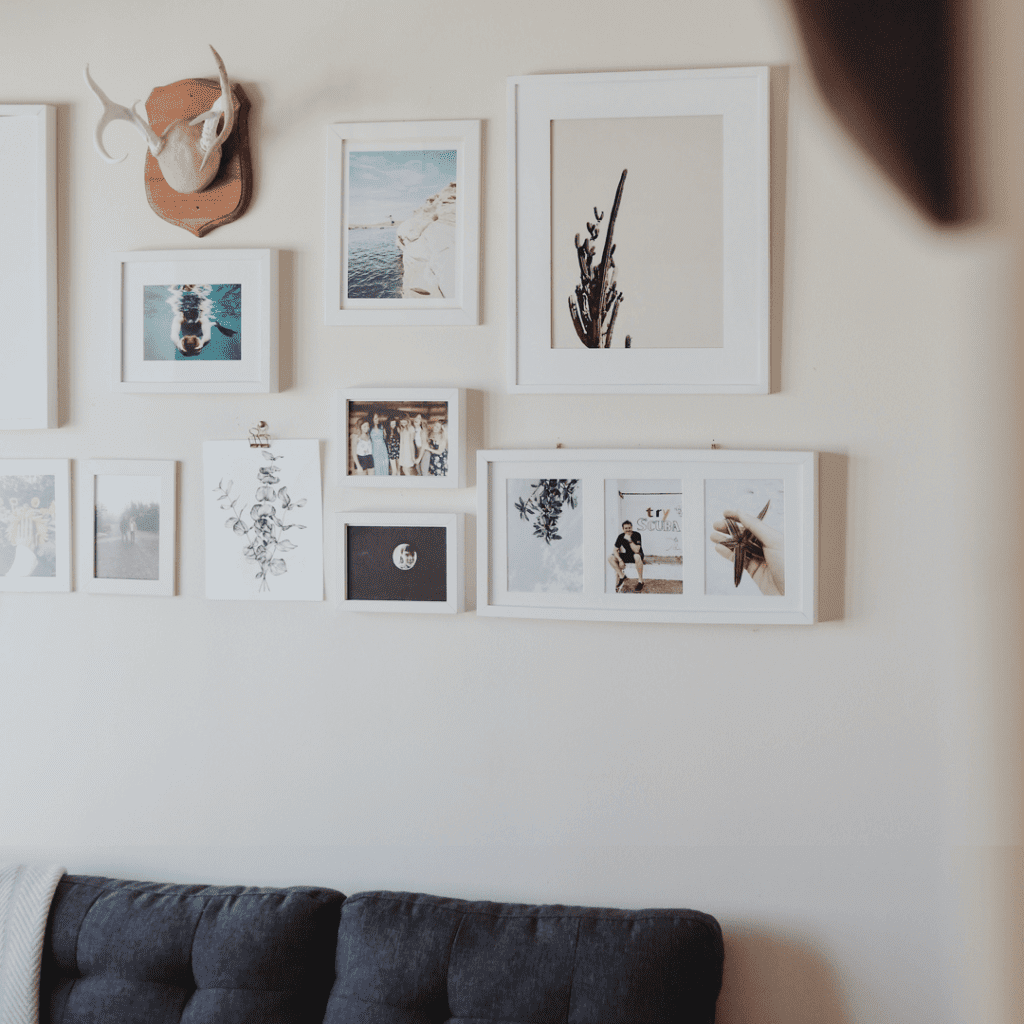 ---
---
---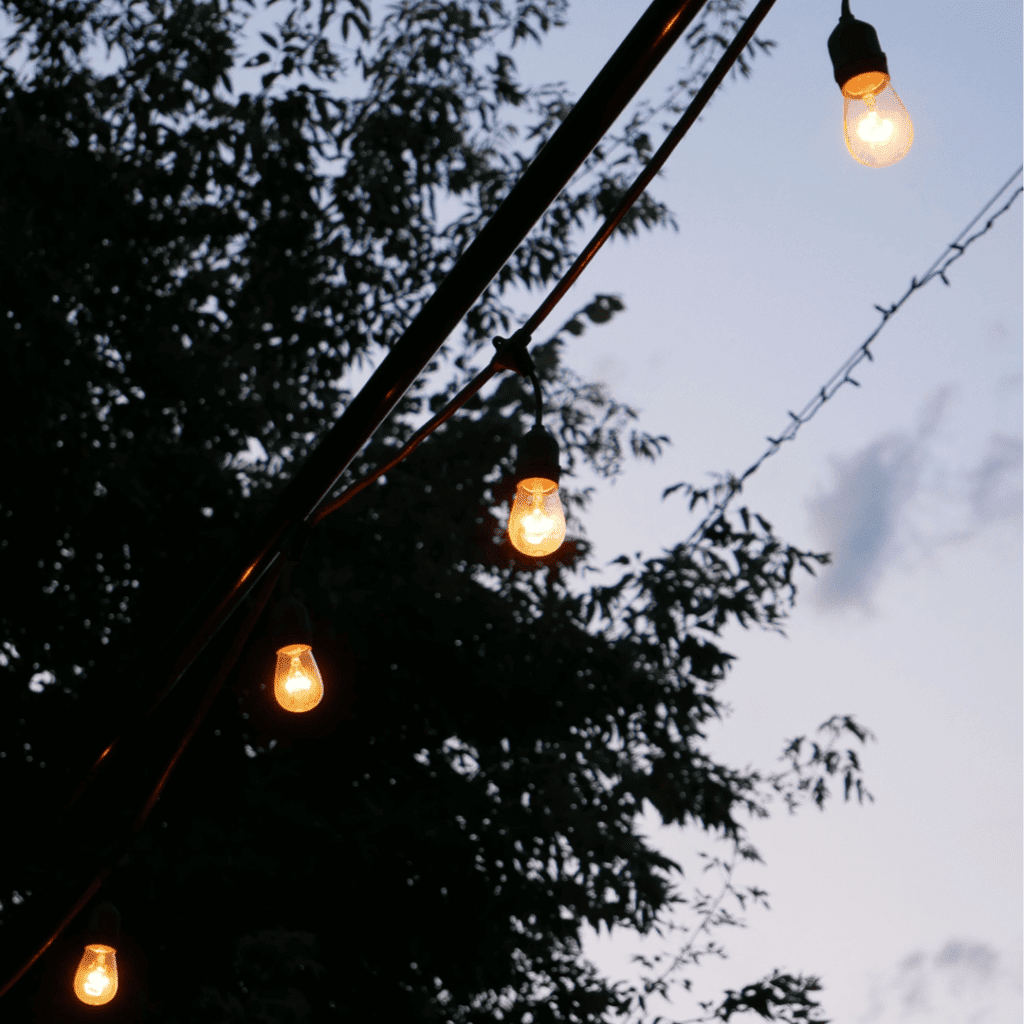 Sprucing up with minimal effort
Add string lights to your deck or patio to enjoy spring and summer evenings without glaring exterior lights.
Splurge on a few bouquets of flowers and place them around your home.
Rearrange the items on your shelves, adding in some framed photos or knick nacks in between the books.
Upgrade a Deako light switch to a Smart Dimmer Scene Controller so you can set the mood with just one click.
---
---
---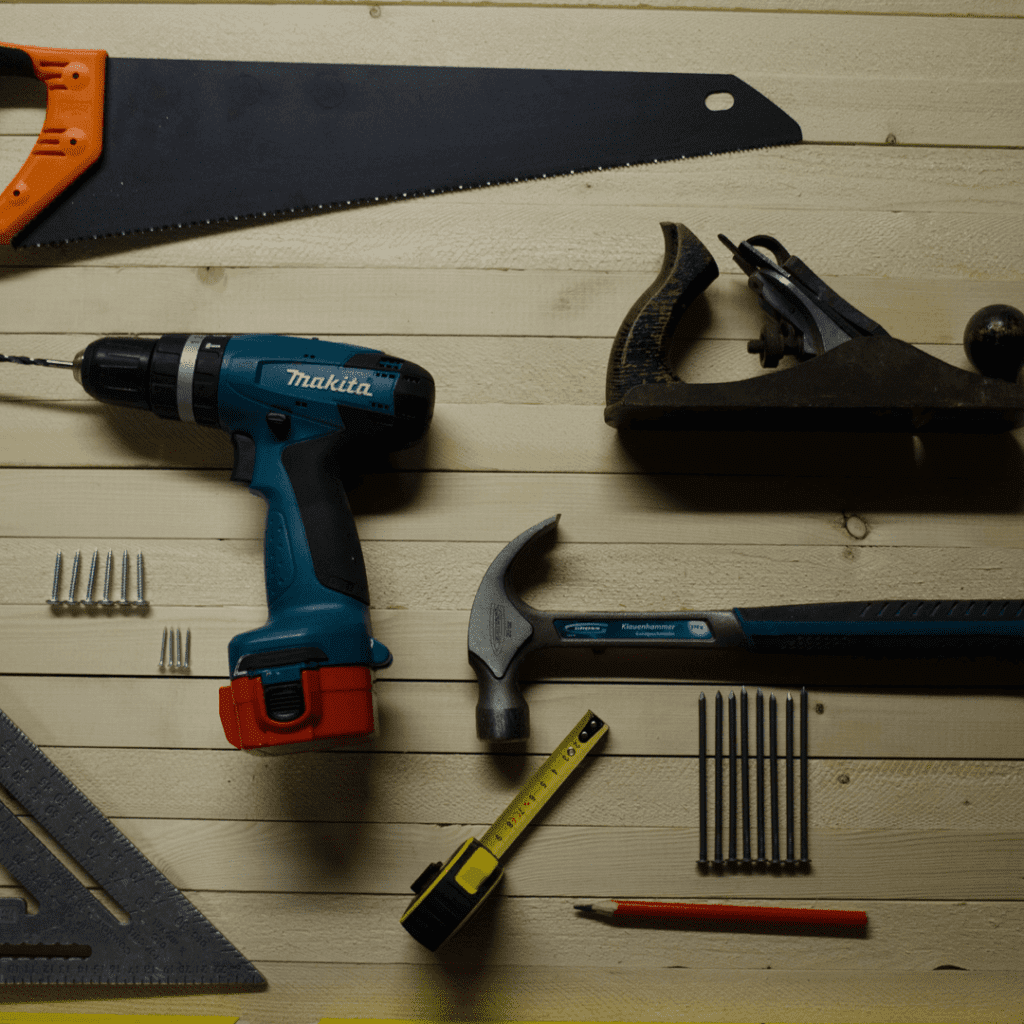 ---
---
---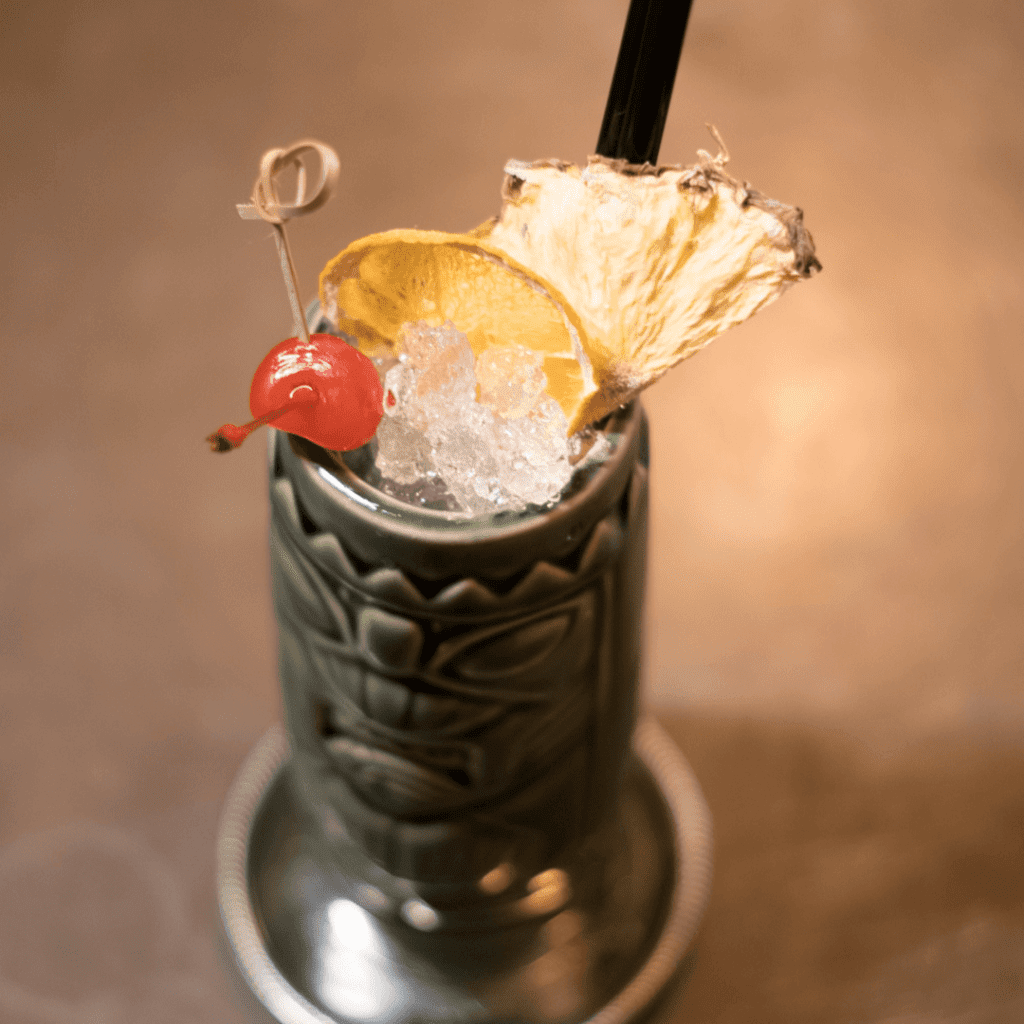 House-warming party alternative
Throw a virtual bar crawl/house tour party! You can show off your new space while being celebratory.
Set a menu and incorporate a theme if you're feeling fancy (ex: Daquiris at the tiki bar, beers at the pub, and margaritas at the cantina)
Send your menu to your invitees a few days ahead, so they can participate if they choose
Set up your bar spaces
Get on your virtual hangout and show off your new space!
---
---
---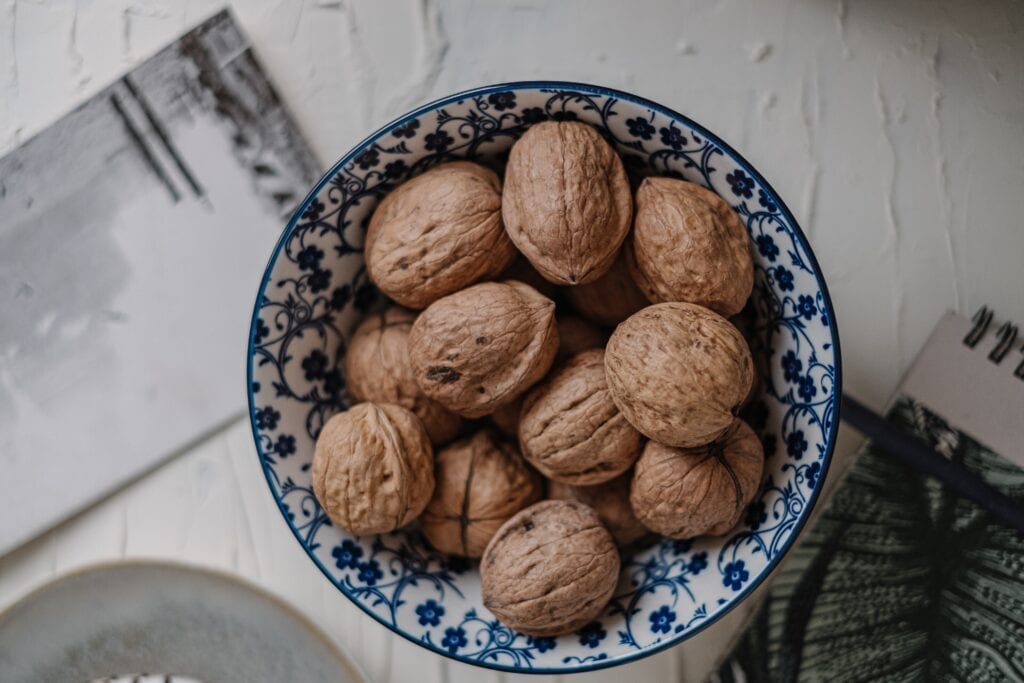 Moving Hack
And a hot tip if you've scratched up any wood pieces when you moved: Walnuts are a cheap and easy way to buff out scratches! Rub a walnut against the graze and its natural oils will work magic. With a quick polish, you'll have a piece of furniture that looks brand new!